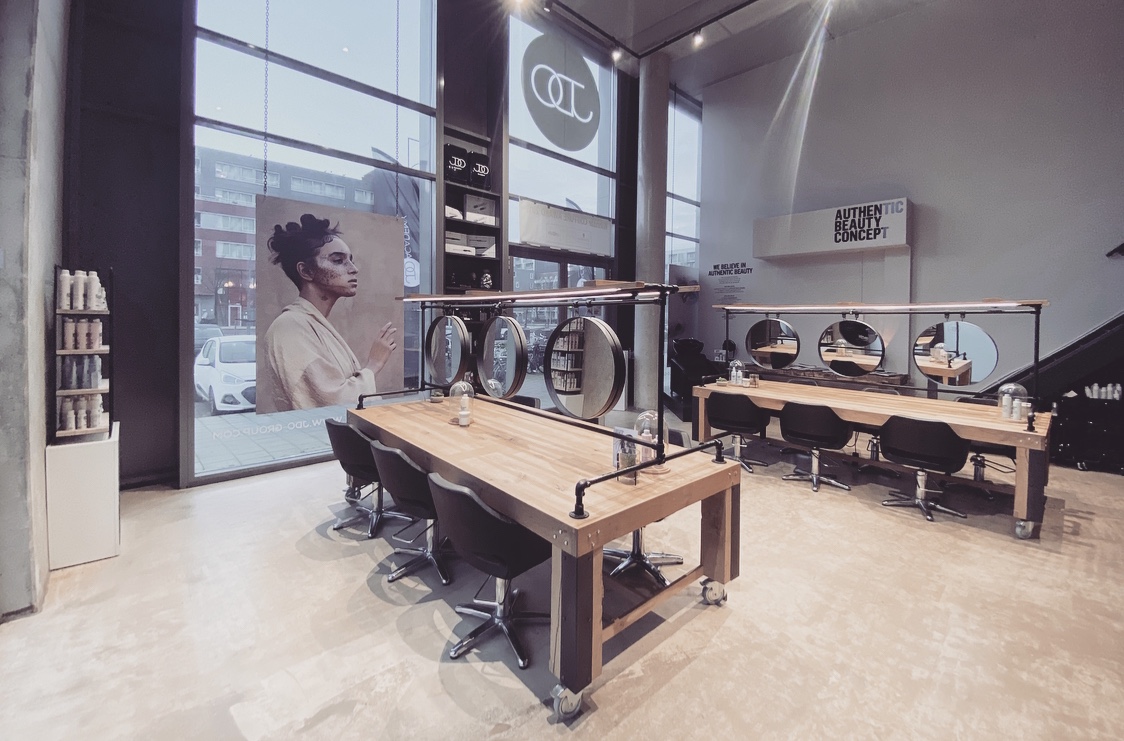 Renowned international hair & make-up artist Juliette den Ouden (Hairdresser of the year 2020/21) presents you JDO Salon, a salon with a team of professionals working side by side. A place where Juliette's vision and knowledge about hair and beauty comes to life. An experience and a moment where the attention is on you and no one else. Couldn't be more excited!
JDO Salon, one of the divisions of JDO Group. An innovative creative platform in the hair, beauty & fashion industry. JDO Group consists of multiple divisions: JDO Academy, JDO Salon and JDO Management.
JDO Salon stands for authenticity and purity and therefore works with the most beautiful products from Authentic Beauty Concept, among others. This creates natural hairstyles by means of beautiful haircuts and authentic colouring.
Now it's time for you to experience it! Book your appointment with one of the stylists now.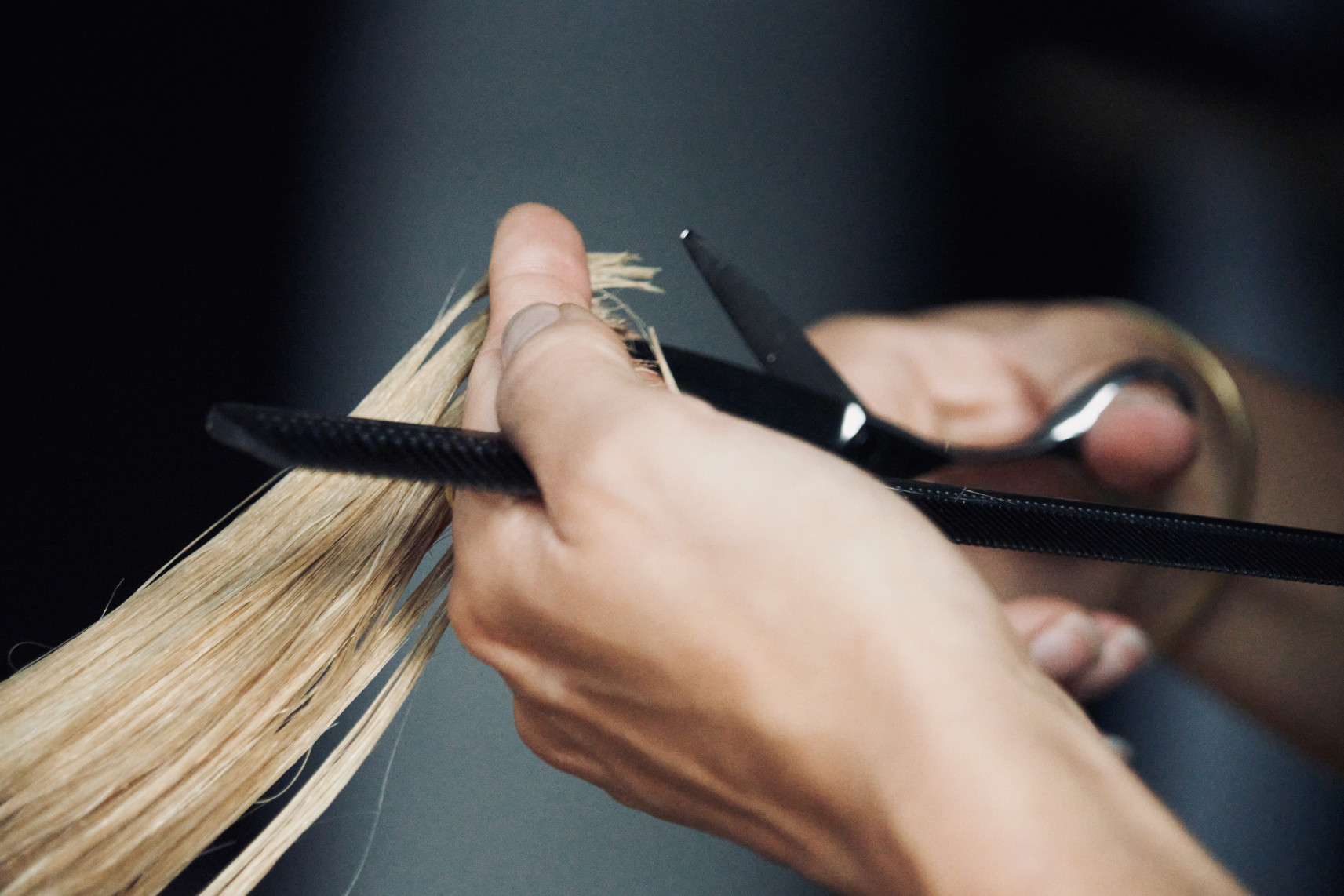 1st place Collection International Figaro Award 2022
1st place Haircut shot of the year One shot Award 2022
6 nominations One shot award 2022
1st place Woman, 1st place Press, 2nd Men, Coiffure award 2022
Nominated Hairdresser of the Year, IH Awards 2022 worldwide
3rd place Men, AIPP award 2022 worldwide
Hairdresser of the Year, Coiffure Award 2020-21
1st place Woman, 2nd press, 2nd Men Coiffure award 2020-21
Top 5 International, BIG SHOT award USA 2019
1st place Press, 1st place Men-North, Coiffure award 2019
 3rdplace Women-South, Coiffure awards 2018
3rd place Men, AIPP award 2017/ 2018 worldwide
1st place Men-South & 2nd place Women-South, Coiffure award 2017
2nd place Women-South, Coiffure award 2016
1st, 2nd & 3rd place students JDO Academy, Darkskin Make-up award
3rd place Women-South, Coiffure awards 2015
Top 10 World Make-up award 2014
1st place, Make-up awards 2013
Nomination Women-South, Coiffure awards 2013
1st place public & 2nd Vakjury, Make-up awards 2012
Nomination Avantgarde, Coiffure awards 2011
1st place, Dutch Make-up awards 2006