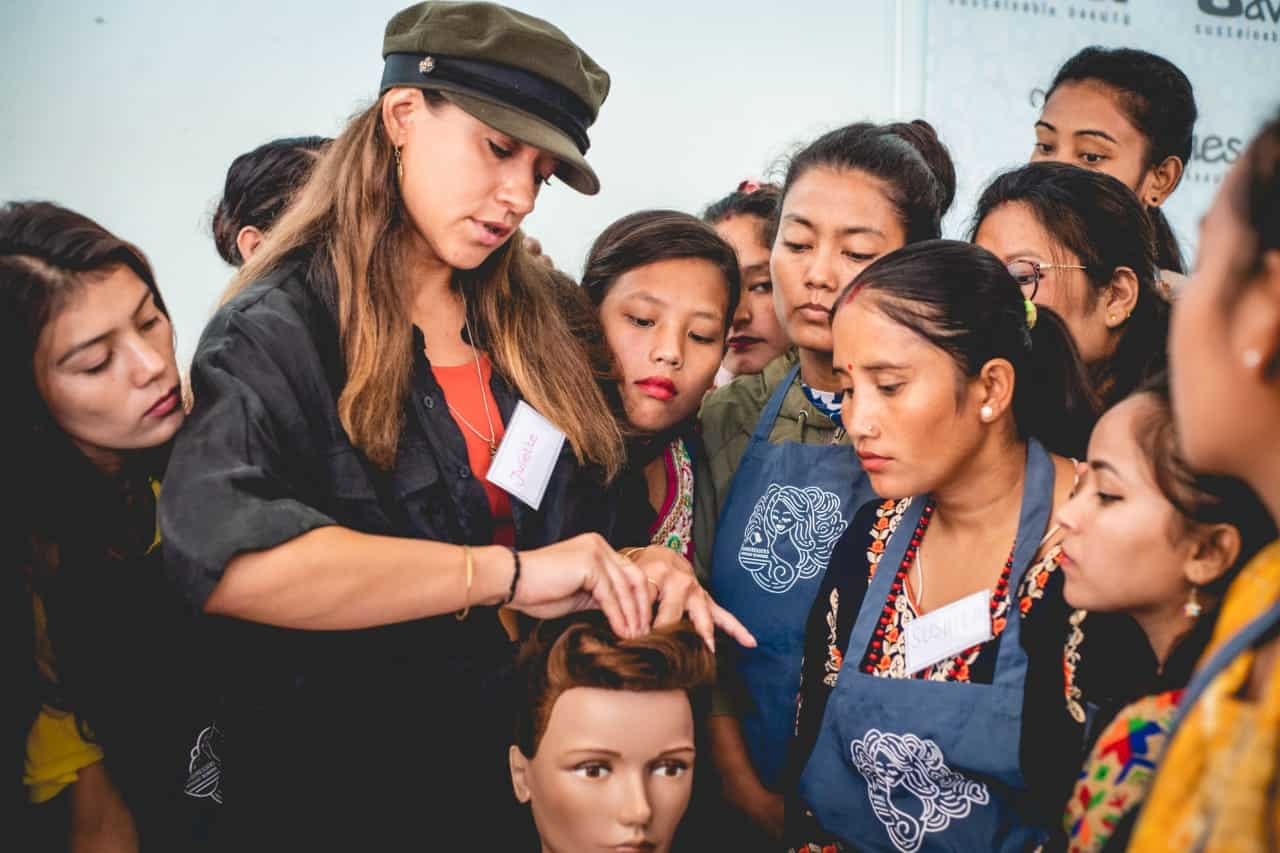 HAIRDRESSERS WITHOUT BORDERS
Juliette den Ouden, owner of JDO Salon, recently said goodbye to an intensive and emotional week in Nepal. Where, as an ambassador for hairdressers without borders, she trained 21 women in hairstyling and makeup. Being victims of domestic violence, sexual abuse and poverty, they have never had the opportunity to receive an education or generate income.
With hairdressing training we have been able to give a new turn to their lives. "Hairdressers without Borders has chosen me as an ambassador, because they consider me a power woman in the industry.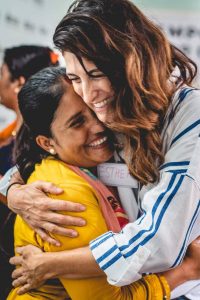 The theme of this trip was "Empowering for change". I trained the Nepalese women in cutting, hairstyling and make-up, but besides this I also helped them to grow their self-confidence! "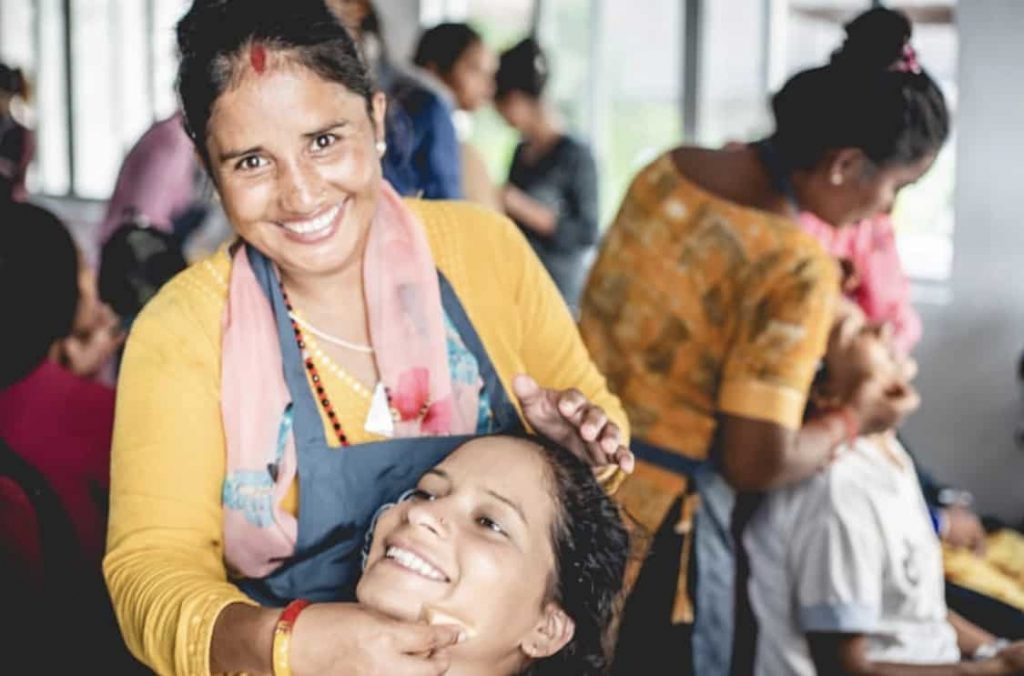 This intensive time was rounded off with a photo shoot. All women were photographed as models, because we think it is important that they feel strong and beautiful.
Hairdressers Without Borders is a charity and educational non-profit organization helping women in Asia living in difficult circumstances. By giving them training in hairdressing, we create real opportunities to change their lives. This allows them to generate their own income and get a better future!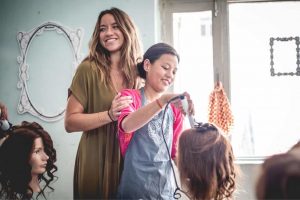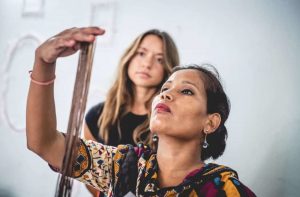 We would be delighted if you could help us share our message and reach more people. It is never too late to become aware of what life is like on the other side of the world and what we can change through education.
Do you also want to be able to contribute in helping to achieve a better future for these women? This is already possible with a small donation, here the link for possible donation.
Love Juliette & JDO team